SCHOOL SUPPLIES DRIVE
At the end of the academic year, WOM reaches out to local elementary schools and high schools to ask for donations of gently used school supplies. Area schools are kind enough to collect items such as rulers, notebooks, folders, markers, and crayons. WOM volunteers gather to organize and package these school supplies, which are then placed on a shipment to Honduras and distributed to the schools in need. Last year, over 20 area schools participated in the end of the year, used school supplies drive. The supplies collected resulted in four pallets full of school supplies for the students of Honduras.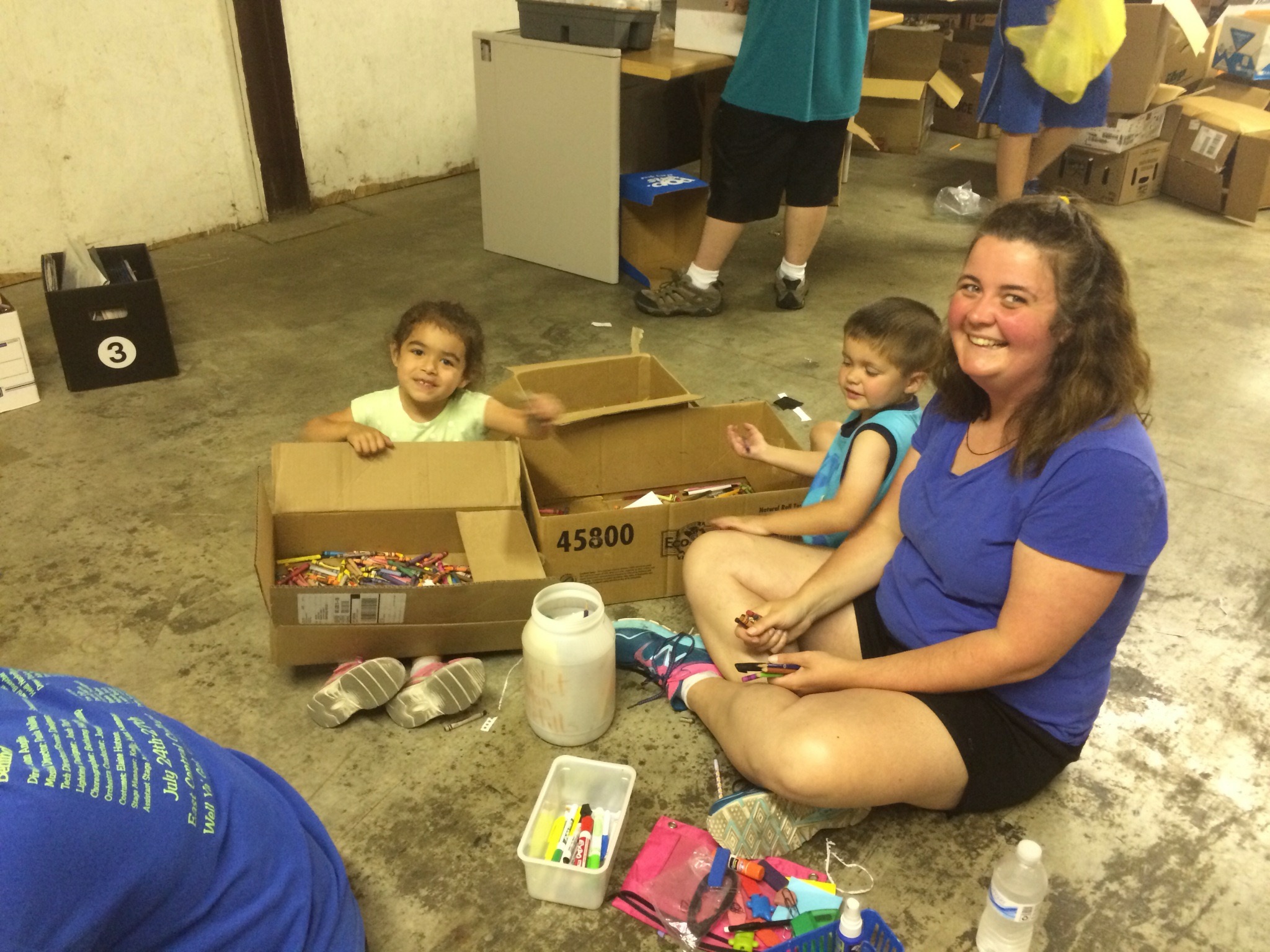 CLEAN WATER
In 2010 group members founded the nonprofit organization, Primero Agua, www.primeroagua.org, to place more emphasis on improving the health of Hondurans through the drilling of wells.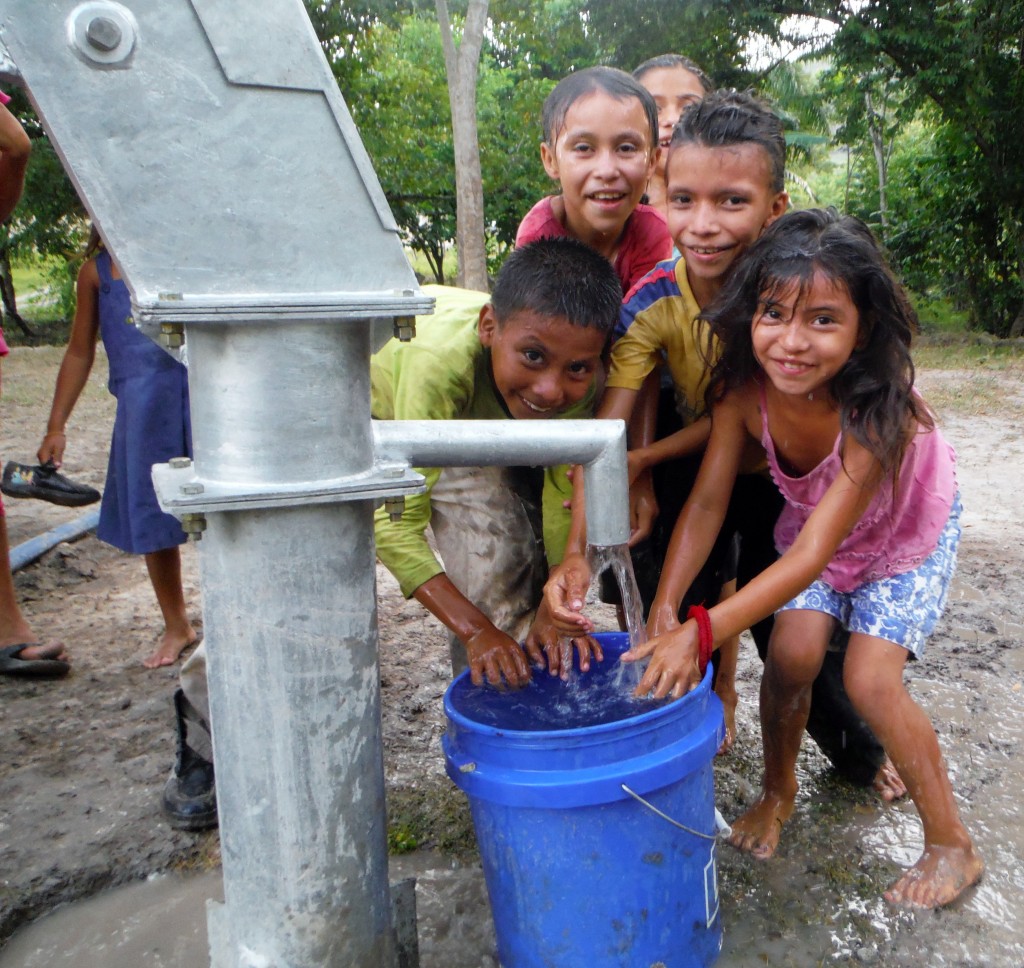 CONTAINERS
WOM sends four to eight 40-foot containers of humanitarian aid annually to be used and distributed in Honduras. Containers are packed with various donations.  At times, specifically-focused collections are made when group members are aware of needs in Honduras.