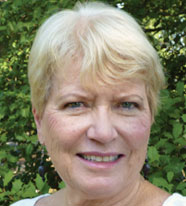 MARCIA ALBRECHT
Board member since 2009; Retired dental practice manager. I have participated with WOM brigades to Honduras since 2003. When I travel to Honduras, I work with my husband, Jerry Albrecht, who is a pediatric dentist, and the entire dental team.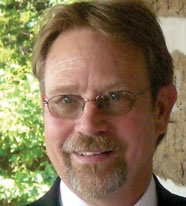 JERRY ALLEN, M.D.
Jerry Allen, M.D. has been a pediatrician in Washington, MO for 34 years. Jerry's experiences on 16 trips to Honduras have reshaped his life. He cherishes the memories from each trip and hopes to enjoy many more.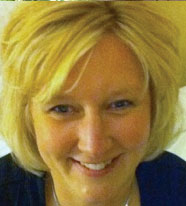 JEN BROEDER-ALLEN, M.D.
Jennifer Allen joined the board after her first trip in 2003 and has been on 6 trips. She saw a need for annual fundraising and created the Beans and Rice Ball which is now in its 8th year. Jennifer, a family physician, plans to return to Honduras soon.
ST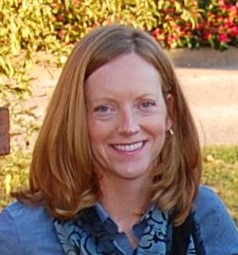 ACEY AYERS – Secretary
Stacey joins the board following her participation in the 2017 brigade and several years helping with WOM events.  She worked in marketing management and editorial production for 10 years before raising a son and daughter. She enjoys coaching cross country and track for a youth program she started in '16 and instructing at the YMCA.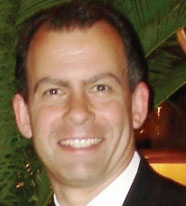 TIM HUBER – Treasurer
Tim Huber currently serves as Treasurer of WOM. He participated on the first trip in 1992 and a construction trip in 1999. He is the husband of Dr. Jackie Miller and stay-at-home Dad for five children.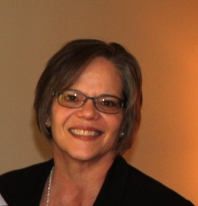 PATTY KOCH, LPN
Patty is an LPN and has been involved in WOM since its first trip in 1992.  Along with Jan Long, Patty has been instrumental in starting our Women's Health Project.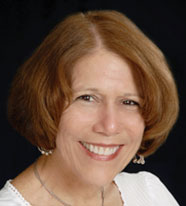 JAN LONG – Trip/Volunteer Coordinator
Jan is a speech pathologist specializing in working with young children who have severe speech and language disorders. She became involved with WOM from the first year in a supportive role and in later years by organizing travel and personnel for the annual brigades. For the past ten years Jan has most enjoyed the role of translator in the WOM Pap Program.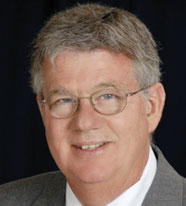 TIM LONG, M.D. – President
As one of the cofounders of the overseas mission, Tim has been traveling to Honduras for 20 years. "As a family physician, I can think of no better way to share my time and talents with those much less fortunate. The people of Honduras have changed my life and the lives of my family." Tim said.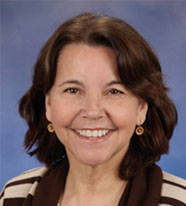 Prof. JANICE MEYER – International Liaison
Ms. Janice Meyer is a retired Spanish professor.  For the past 20 years, Ms. Meyer has coordinated service projects in Honduras for various foundations and universities. She is committed to educating American students of the life and difficulties of those who live in under-developed countries. Ms. Meyer has been recognized by the Honduran government for her activities and enjoys a range of Honduran contacts and friends who help her accomplish her goals.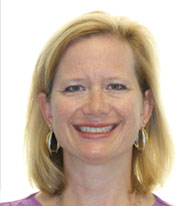 Dr. JACKIE MILLER – Vice President
Dr. Jackie Miller has been vice president of WOM for 20 years, she has helped organize the dental portion of the brigades and helps coordinate grants with the Washington Rotary Club. She is an orthodontist in Washington, MO.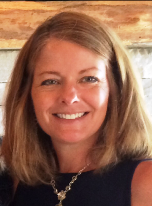 LEISA ROTRAMEL
Leisa has a BS in business administration from the University of Illinois and worked as a computer consultant and Director of Information Technology for 12 years before staying home to raise 3 daughters. She and her daughters enjoy volunteering for WOM events and have dispensed reading glasses each year since the 2013 Brigade. The opportunity to meet and serve the people of Honduras has been a joy and a privilege.