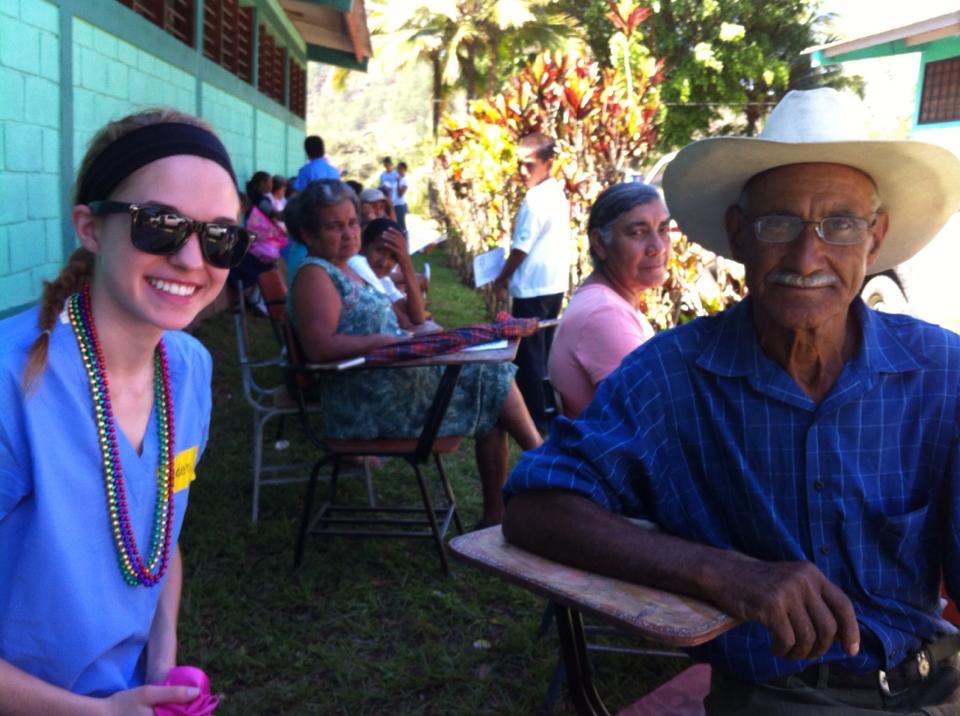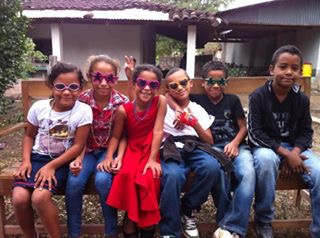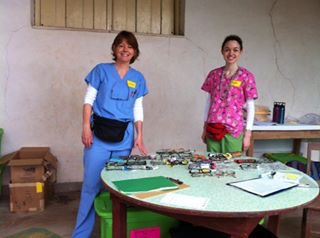 Many Hondurans spend a large percentage of their days working outside. The intense sun, wind and dusty conditions take their toll on their eyes in the form of pterigium (growths on the surface of the eye), cataracts and severe eye irritation.
Each year WOM purchases and ships hundreds of pairs of prescription reading glasses and sunglasses for adults and children. We administer vision tests for presbyopia, dispense reading glasses and educate young and old about the importance of protecting their eyes against the elements with sunglasses.
We see many patients in their 50s and older who haven't been able to see up close since the age of 40. They put on a pair of reading glasses (many for the first time) and can see to do close work like reading or sewing for the first time in years.